The fire is believed to have started on the 52nd floor at around 2am and spread quickly, in part due to high-winds. One of the tower's residents, Kathryn Dickie, said she had seen panels from the building tumble to the ground. "Those panels were catching fire and then coming off the building and being picked up by the wind," The cause of the fire is currently under investigation but there has lucky been no known casualties.
The Torch Skyscraper, Dubai
The 79-storey skyscraper opened in 2011 and was the world's tallest residential building at its opening, but has since been surpassed by six others Is thought to be the 32nd tallest building in the world, according to the Skyscraper Centre It has 676 apartments. In 2012, a fire also swept through Dubai's 34-storey Tamweel Tower. Dubai, which is home to the world's tallest tower, the Burj Khalifa.
The cause of the fire is currently under investigation but there has lucky been no known casualties.
Thermal Imaging And Electrical Safety
Poor maintenance and incorrect usage of electrical equipment can cause common electrical faults such as dust build up in the unused points, overloading power boards ,Insufficient ventilation. Hotspots within switchboard equipment is not usually visible to the naked eye and create a serious risk and hazardous situations when a fault occurs. Thermal Imaging can detect hotspots on low voltage switchboard equipment before it develops into major faults in turn causing fires.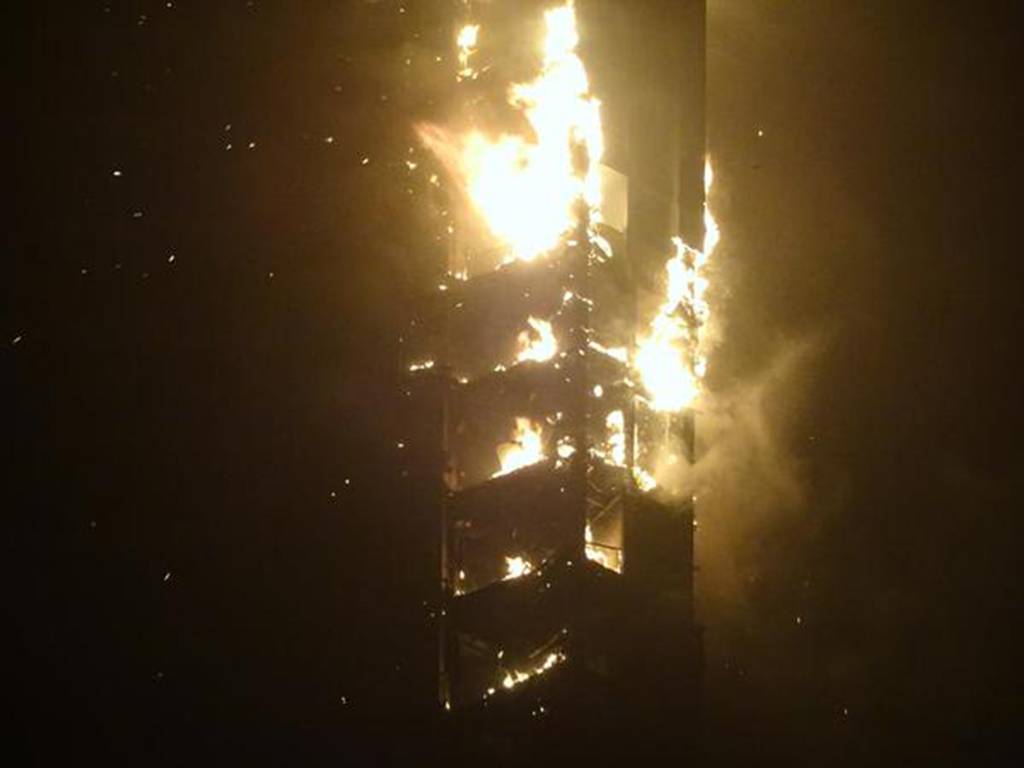 Thermal Imaging is a non-destructive method of testing, electrical assets do not have to be shut down this makes it a highly effective way of carrying out electrical maintenance checks to prevent faults occurring without having an impact on the sites operations. Thermal Imaging used in residential tower blocks, shopping centres, factories, offices, healthcare facilities, industrial processing plants and data centres all of which draw heavily on the supply of electricity through switchboards.
Hotspots can be avoided by conducting thermal imaging checks on electrical equipment.