Thermal Imaging Camera Energy Audit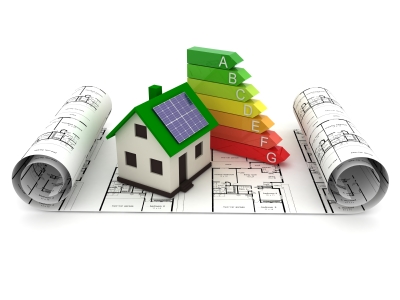 Air testing and Thermal Imaging is used for diagnostic control when building or renovating a building. Heat losses in commercial and domestic buildings can account for up to 50% of the total energy consumption and comes from air leakage through various factors
Thermal imaging is effective for the detection and visualisation of hot spots and can help to identify areas of waste and problems related to energy loss, missing insulation, radiant heating, water damage on roofs and a lot more.
I thermal imaging in camera identifies patterns of heat loss which are invisible to the naked eye.
We can offer you thermal imaging solutions such as:
Tell us your situation and we will offer you the best advice.