Sample Floor Plan Of Data Center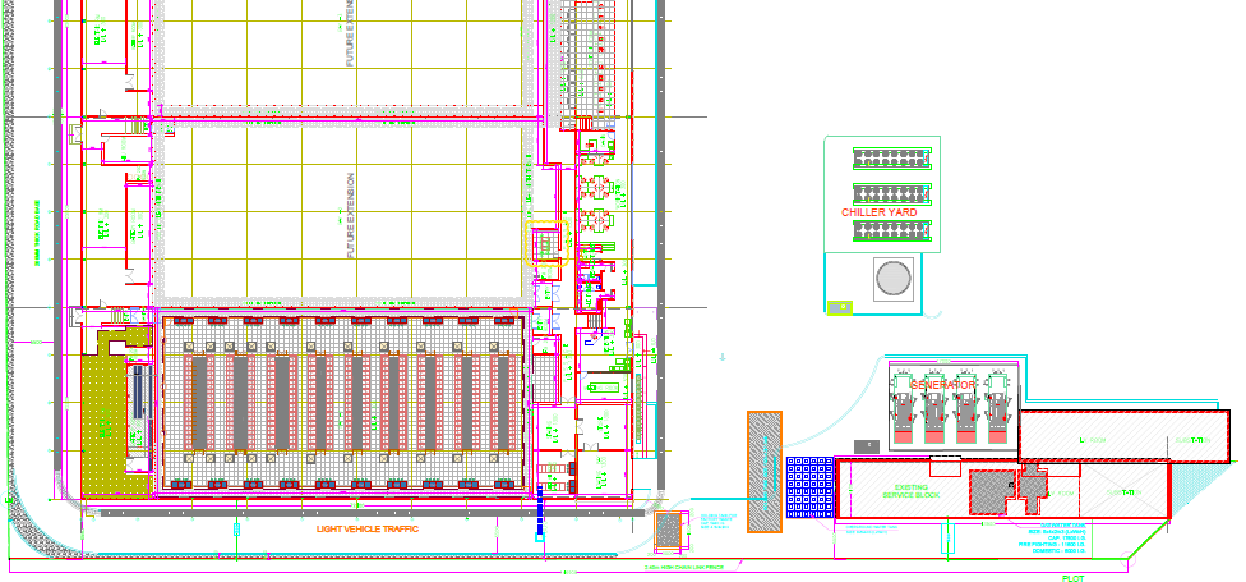 -Identify problems
-Reduce fire risk
-Reduce down time
– Save costs
Thermal Imaging for a data centre can analyse the following areas:
Give comprehensive granular data trending for facility & asset managers
Record temperature anomalies of electrical infrastructure
Locate Issues with data centre cooling systems
Identify temperature anomalies of mechanical components
Locate Issues with data centre cooling systems
Recognise over populated server cabinets & equipment that can be hazardous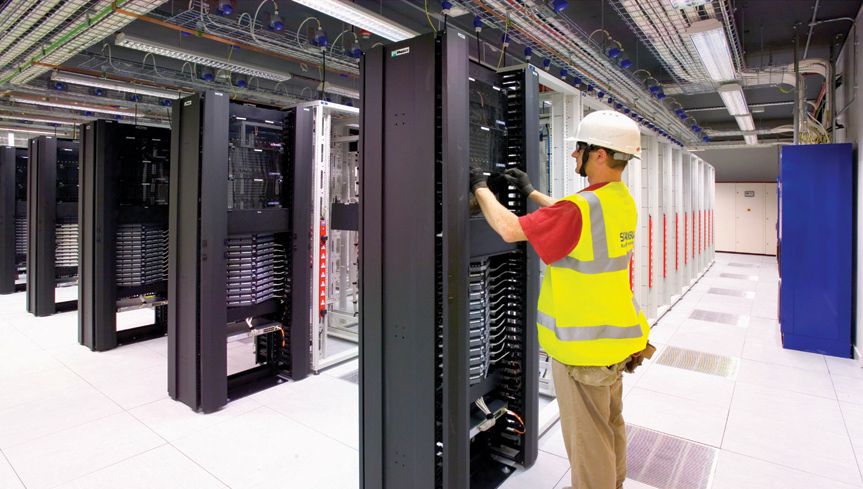 Thermal Imaging Audit 
A Thermal imaging audit will help you to identify equipment anomalies in the early stages  allowing you to take prompt remedial action before costly system failures occur. Our thermal imaging inspections are non-intrusive and non destructive and don't require downtime or lost production to your business.
If you are looking for a thermographic  inspection or possibly purchasing a thermal imaging camera contact us at Ti Thermal Imaging to discuss your project.
020 3044 2940
info@thermalimaging.co.uk