Ti Thermal Imaging are expanding into the Middle East with offices due to open in Abu Dhabi, working closely with Dubai and the rest of the United Arab Emirates (UAE).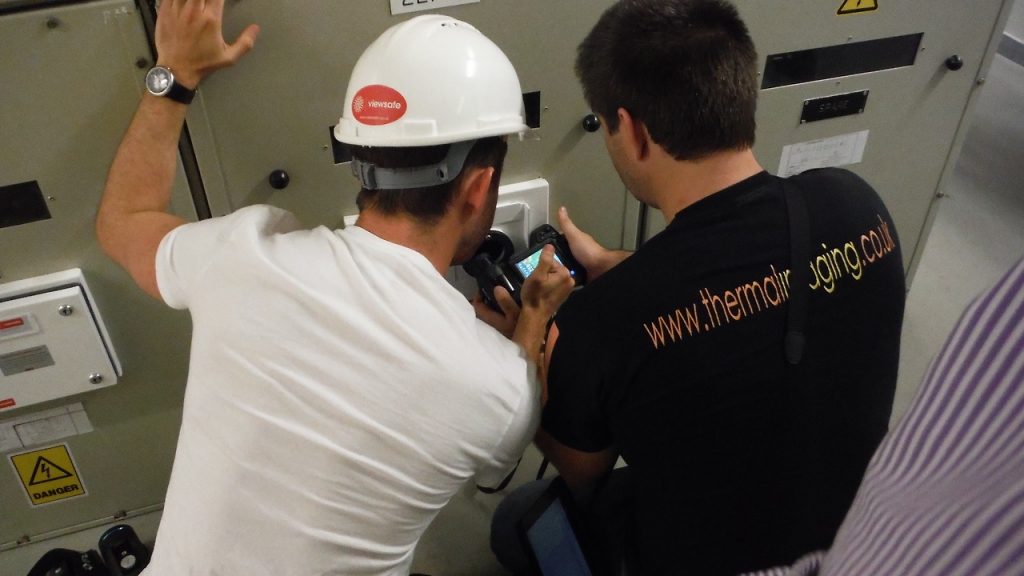 Products & Services
Thermal Imaging Reporting Software (TICOR & WEBCOR)
Thermal Imaging Consultancy
Optical Gas Imaging Consultancy (Gas Leak Detection)
Thermal Imaging Training
Thermal Imaging Camera and product sales
Thermal Imaging Ltd  offers instant onsite thermal imaging reporting software that can be integrated into any predictive maintenance or condition monitoring program helping you to reduce labour costs, boost productivity and reduce risk.

We have just introduced two new time-saving software packages:
TICOR™ is the first Android-based Thermal Imaging reporting application with immediate one click report generation and one click upload to WEBCOR™ our new online campaign management system.
The key benefits Of Implementing A Thermal Imaging Campaign: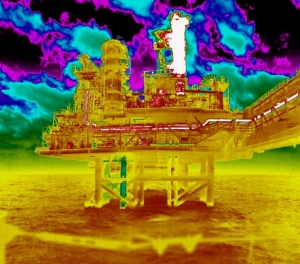 * Minimize equipment and repair costs.
* Reduce equipment downtime.
* Maximize equipment reliability.
* Increase equipment efficiency,
* Prolong equipment life cycles.
* Increase labour productivity.
* Improve organisation of assets and employees.
* Enhance overall maintenance efficiency.
If you have any questions or would like any advice on products or services available within the UAE please contact us