~Over 10 Years Experience ~ Level 2 Trained Thermographers ~ High Resolution Cameras~
Thermal Imaging is a highly effective non invasive temperature measurement testing method. Providing many applications in detecting missing insulation, mechanical and electrical faults before they actually give rise to an unplanned and costly breakdowns.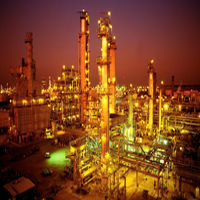 There are a number of areas in this industry where we can bring you useful thermography to help identify some of the commonly found problems and obstacles. Some of these inspections require specific procedures which require specialist permits to work.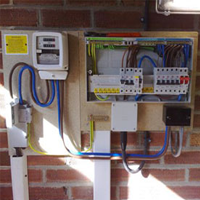 Using infrared technology on electrical infrastructure is a renowned method of predictive maintenance and done correctly it can be effective at fault finding prior to equipment failure but it needs to be carried out correctly. Our strict protocols ensure that the faults we document are indeed items that require investigation and possibly remedial work and not simply loaded circuits manifesting temperature.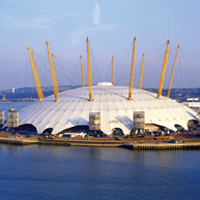 Whether it be for insulation continuity in Part L2(b) of building regulations, paths of air leakage, insulation checks or under floor heating inspections for either commercial or domestic projects, Ti have a survey to fit your requirements. Our integrity is guaranteed to bring you true results.